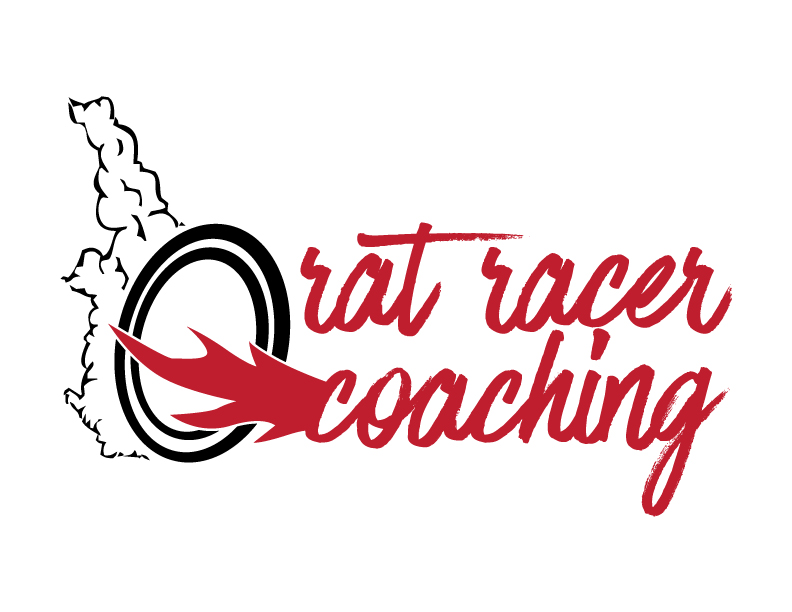 About Rat Racer Coaching, Pat Whelan
Who is this?
Time for me, Pat, to start to share in all the wonderful experiences and knowledge I've acquired racing at velodromes around the USA and the World. Plus, I've been lucky to have some great coaches encourage and train me to get some personally rewarding results and experiences. I'll share some of that knowledge as well.
Currently I host Zoom trainer rides at no charge for all levels of cycling enthusiasts. Connect with me to get a free invitation to any or all the upcoming rides. About an hour per event, ride at your own pace and intensity within a suggested structure for each ride. Check out the tab above for details.
New to cycling or to having a coach to help you improve on your cycling? Connect with me and we can cooperatively build a variety of training options that will help you succeed in that next cycling challenge.
Athlete Interview
Athlete Background and interests.
Short history/description of/by athlete. Tell me about yourself to start a successful athlete/coach relationship
Very short history/description of/by me/coach. My history.
Where do you live? (Part of the country to understand weather obstacles to training)
Cycling for how long? Do you consider yourself a "lifetime" athlete?
What kind of cycling, all that apply.

Casual/Commuter
Gravel
CX
Multi day events
Racing, what style? Criterium, Stage, one day events, average length (Time or diatance)
Track
Other
What are your other sports involvements if any, past and current?
Why are you looking into a coach relationship?
Start to ride/race competitively?
Improve your placing in the races/events that you already participate in. (Assumes you have a racer background)
Prepare for specific events?
Improve your noncompetitive performance?
How much hours do you have available to commit to training on a weekly basis
Does your family support your time and dedication to your sport development? Are there family commitments that will effect your available training time?
Are you willing to do all the training that may be assigned to you as an athlete?
Are you willing to devote more than a season/partial year to a coach relationship?
Are there any limitations/injuries that will affect your performances?
What kind of equipment do you own to ride/train/race on?
Bikes you have: road, gravel, commuter, CX, track, other?
Power meter?
HR monitor?
Speed/cadence tracking?
Other?
Are you connected on any data tracking site and willing to share that info with a coach?

Strava?
Training Peaks?
Garmin?
Other?
Are you a member of any team or have other riders to train with?
Other information you want to share that you think is valuable?
Pick a coach that you feel comfortable with, can easily communicate with and can trust to do the right thing for you. Ask if they have knowledge in your desired style of sport. Ask questions of them and get some background on them. Be aware that a coach may make you work harder than you are used to, especially if you have never had a coach. Generally, you should try to pick the best option and then work with that coach for a while to try and adapt to the training plan and methods before choosing to move to a different coach. If the current coach arrangement doesn't work, talk to the coach about what isn't working to get their feedback before making a change to a different coach.


About Fergusons Coaching
Hi I'm Robert Ferguson, I've been an enthusiastic cyclist since I was thirteen years old, although I have trouble believing it that was over thirty years ago… My main areas of focus are Road, Time Trial, Track & Cyclocross.
I prescribe tailor made training plans to improve your performance in your chosen events. I can also offer advice on bike fit as well as advice on the technical and tactical aspects of racing. I also offer Best Bike Split Personal Race Power Plans.
The main point is that we work together and communicate effectively to get what's best for you.
The generous person Robert is, he is offering a 10% discount on any coaching package you put together with him, just mention Pat's name.
Training Peaks
TrainingPeaks provides the complete web, mobile and desktop solution for enabling smart and effective endurance training. Our products include TrainingPeaks.com Athlete and Coach Edition, WKO+ desktop software for cutting-edge scientific analysis and planning, and the TrainingPeaks mobile apps for iOS and Android. TrainingPeaks solutions are used by Tour de France teams, IRONMAN® World Champions, Olympians, and age group athletes and coaches around the world to track, analyze and plan their training.